Profile

Shattered Fics
Where Dreams and Reality Collide
Free Account
Created on 2017-04-15 02:27:14 (#3079948), last updated 2017-04-17 (22 weeks ago)
1,697 comments received, 0 comments posted
425 Journal Entries, 199 Tags, 0 Memories, 10 Icons

About

Mini Bio
Rules


1. Don't want to read my stories? Why are you here?
2. I'm open to all criticism so please tell me if you want to me to change something, I'll consider it.
3. DO NOT CLAIM AS YOUR OWN! YOU DO I WON'T BE A HAPPY PERSON.
4. All persons belong to themselves and I do not own/know any of them.
5. All characters belong to their respectful owners/creators.
6. Read, Review and Enjoy!
Upcoming In This Journal



Fanmixes
Requests
Archieved Stories

Featured Story



Masque
Summary: [Original Story Written For ENGL 360] Sometimes you have to let morality aside for revenge.

Excerpt: She stopped beside a group of red roses, looking around her she knelt down on the grass and groped under the bushes, her fingers brushed a small box. Grabbing it she pulled it from under the bushes and grinned, flicking the lock she slowly opened the top and stared down at the derringer.
Header Credit | Profile Header Credit | Layout Overrides | Profile Codes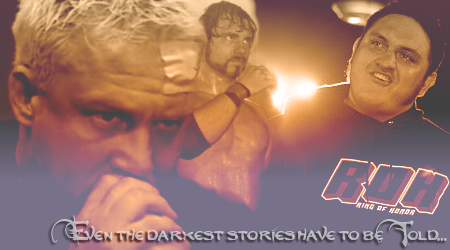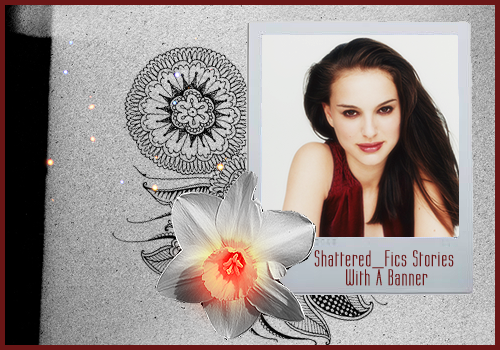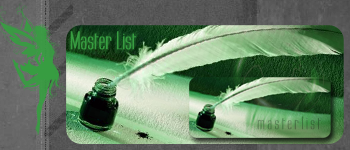 [UNDERCONSTRUCTION!]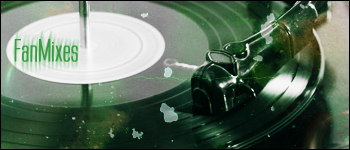 Connect
adam copeland
,
aj styles
,
alex shelley
,
alice/jasper
,
arthur/guinevere
,
austin aries
,
batista
,
bones/kirk
,
bradley james
,
captain jack harkness
,
captain kirk
,
chris pine
,
chris sabin
,
christian cage
,
clark kent
,
cm punk
,
colt cabana
,
creative writing
,
daniel radcliffe
,
david tennant
,
doctor who
,
doctor/rose
,
dustin pedroia
,
elijah wood
, eric young,
fan fiction
,
fandom
,
fanfic
,
fanfiction
,
fictionalley
,
frodo baggins
,
gareth david-lloyd
,
guinevere
,
harry potter fanfiction
,
hayden christensen
, hayden christensen fan-fiction,
ianto jones
,
ianto/jack
,
jack harkness
,
jay reso
,
jimmy jacobs
,
john barrowman
,
john cena
,
jonathan papelbon
, ken kennedy,
king arthur
,
kirk/mccoy
,
kurt angle
,
literature
,
lord of the rings
,
matt sydal
,
merlin
,
merlin bbc
,
mickie james
,
randy orton
,
ring of honor
,
robert pattinson
,
ron & hermione
,
samoa joe
,
shane mcmahon
,
shawn michaels
,
slash fiction
,
smallville
,
spock/uhura
,
star trek
,
star trek xi
,
ten/rose
, the prince/the handmaiden,
tna
,
tom brady
,
tom welling
,
torchwood
,
weasleys
,
william moseley
,
wrestling
,
writing
,
wwe
,
zachary quinto

People
[View Entries]

[livejournal.com]
-wickedgrlx0
,
bella-pyro
,
cani-lickur-ear
,
cenashonie
,
cheekas-place
,
clbsunprettier
,
colderr
,
daydream-charm
,
destinyy-hlr
,
domluver
,
dory009
,
dwlikeebeinlost
,
ezmilie
,
filmatleven
,
fleshuncovered
,
frosti87
,
glamnation
,
hansjensen
,
haydensprincess
,
heyjude85
,
hoshi-reed
,
hotts-4-malfoy
,
iheartcedric
,
il-sogno92
,
inl0venevermore
,
inmydeathguise
,
itsaslashything
,
kefira
,
kelkey
,
kickasselfgirl
,
lady-tavington
,
lil-piggy23
,
luckystar37
,
lyndasty
,
mes-mots
,
nakedlights
,
pattinson-luvr
,
pattinsonism
,
sarah-ely
,
sarcasmking
,
seductivedark
,
shattered-fics
,
shinodasantos
,
tangtrees
,
theblonde315er
,
theinkling
,
thesecretbeauty
,
tygressa
,
vintage-prom
,
violet-blues
,
workaholic1231
,
xmrsrkox

Communities
[View entries]

Feeds
[View Entries]

Subscriptions (0)

Linking
To link to this user, copy this code:
On Dreamwidth:
Elsewhere: